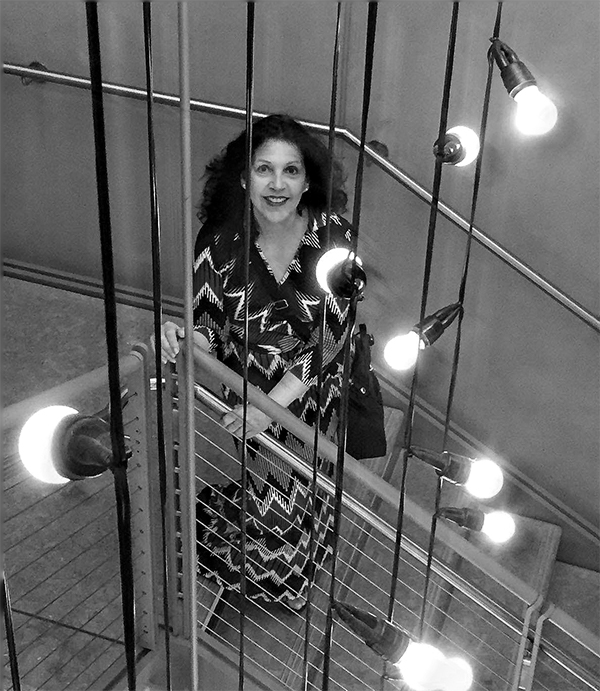 For more than 15 years, Annie Levy and her team have been engaged by signature organizations to bring their stories to life in ways that both engage their constituents and produce results that fulfill their missions.
When you work with Annie you spend time with someone who, led by her enthusiasm and excitement about communication as experience, uses the simple and powerful tools of discovery – conversation, interview, image – to understand and bring your story to life  – in a natural, unique, and engaging way.  She brings her eye and experience as a documentary portrait photographer, skills as a lifelong interviewer, and unique ability to see, capture and present a story in a moving and authentic way to each project.  
Every member of her team has been chosen for their similar commitment to communicating truthfully and creatively – with skill, intelligence, and a sense of fun and adventure.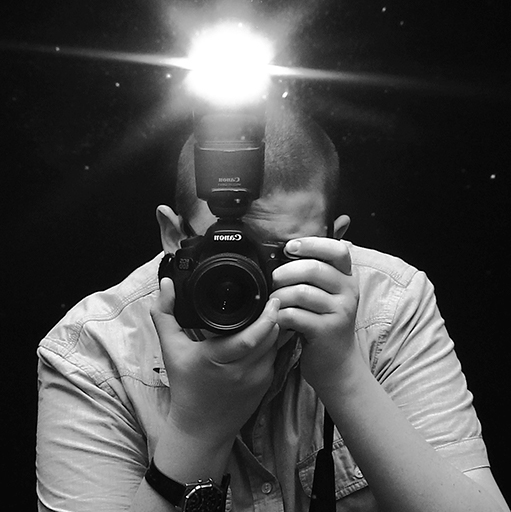 Steven R. Hazlett
Photography
Learn More
Steven is a photographer, teacher, and artist in resident based in New York City. He received his Bachelor of Arts Degree at SUNY Purchase College in 2013, teaches the art of photography at several non-profit organizations. His style of photography is heavily influenced by his photojournalistic background, and has been part of the Eddie Adams Workshop alumni since 2012, when he began his photographic career. Steven has worked with such clients as Alicia Keys, Jungle City Studios, Madison Square Garden, and many more.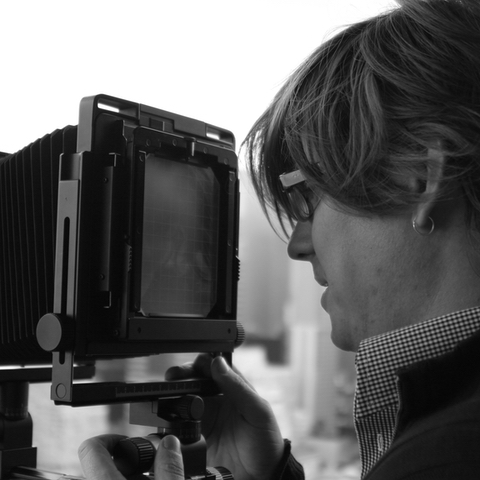 Benjamin Heller
Digital Post Production
Learn More
Benjamin Heller, an accomplished photographer and artist works with us, bringing his old school artistry to new school technology. He is our digital post production wiz, using his skills and unique eye to further bring work to life. He has an endless curiosity about exploring and expressing what moves people as well as exploring and expressing the forces of nature in a variety of art forms. His work has been shown at many diverse spaces including the Baryshnikov Arts Center, the Bronx Museum of the Arts and the International Center of Photography.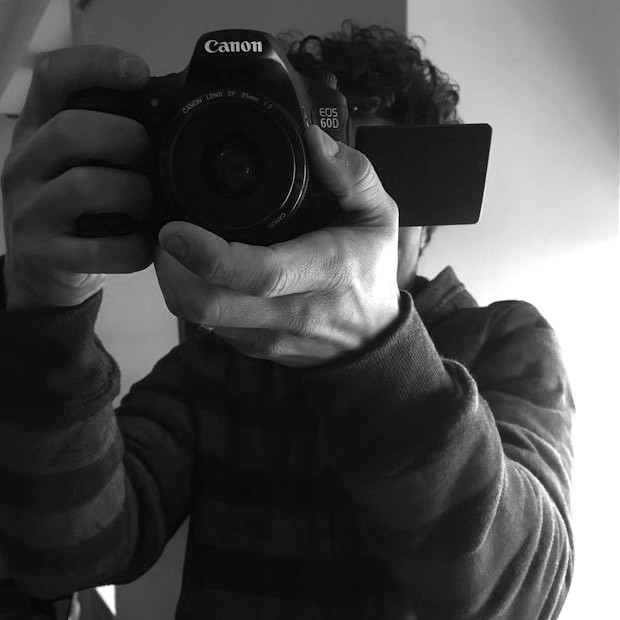 Learn More
Sammy hails from Florida and although he lives in NYC, he retains his allegiance to the Miami Marlins. He brings his love of telling stories through video to Made Visible Foundation's projects. He has worked with Google, The Bowery Mission, Vita Coco, among others.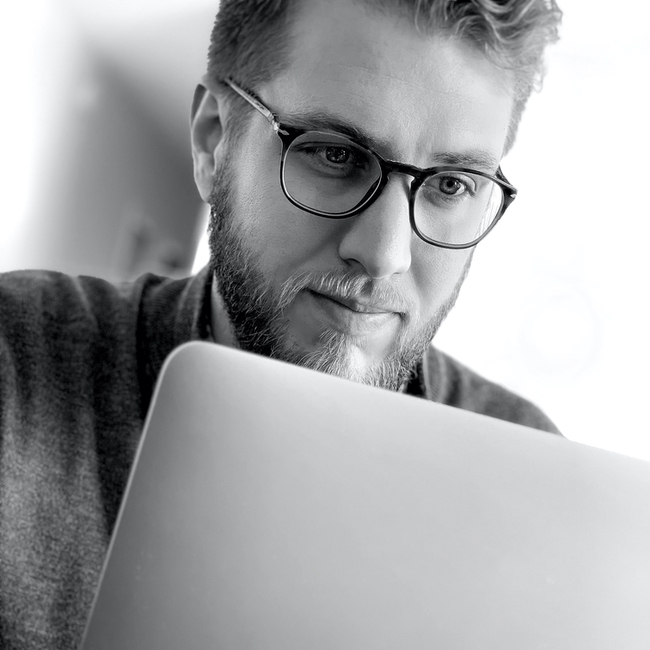 Paul White
Development & Design
Learn More
Paul White is a jack of many digital trades, but above all, a graphic designer, software developer, and visual perfectionist.  
© Annie Levy, All Rights Reserved