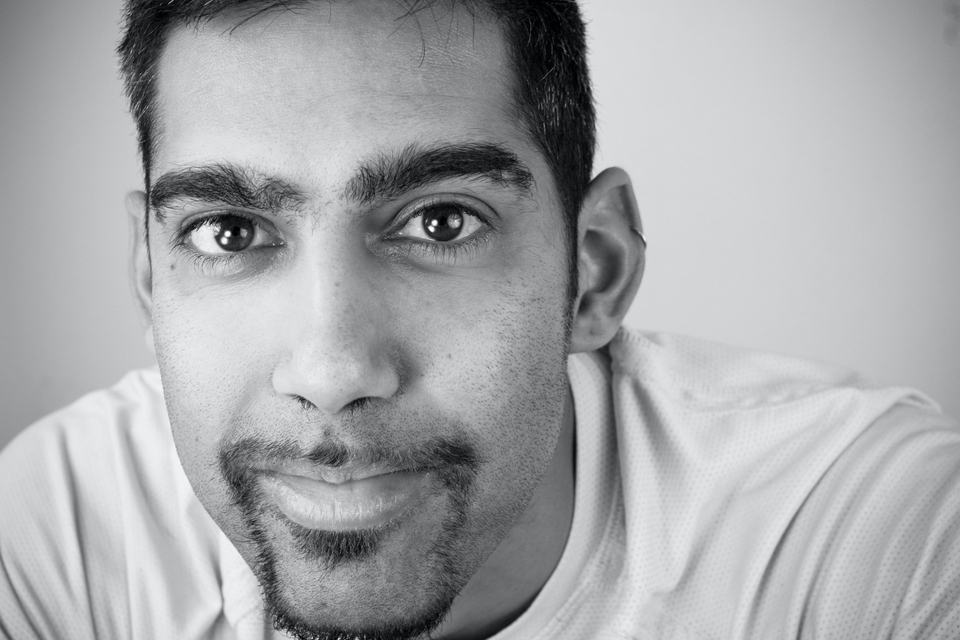 For 15 years, Annie Levy and her team of colleagues – photographers, videographers, graphic artists, and web designers – have been invited by prominent organizations to bring their skills to discovering and communicating the moments that tell the story of an organization, endeavor, or person. Much of the work has its roots deep within the world of medicine with a focus on the amazing ways that people and organizations face tremendous challenges and yet find and retain the heart of who they are. 
Our work has since expanded to other fields to which we bring the same level of skill, focus, and enthusiasm. 
Annie is also known for her skills in empowering and equipping communities to tell their own stories, fully using the power of participatory communication in its many forms.  Key to this is her eye and experience as a documentary portrait photographer,  skills as a lifelong interviewer, and her signature ability to see, capture and present a story in a moving and authentic way to each project.  
© Annie Levy, All Rights Reserved