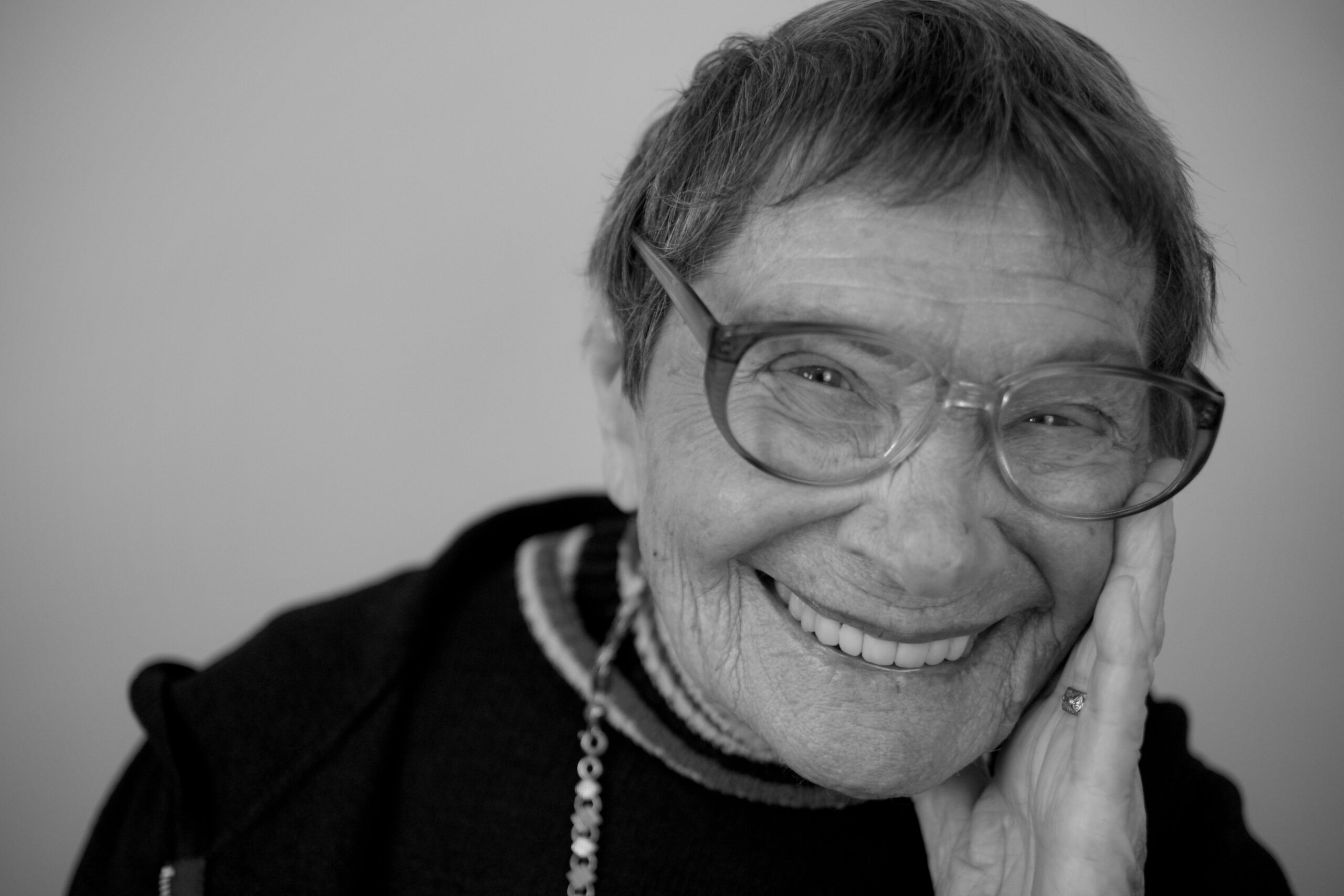 The Challenge
Forging meaningful connections between generations working with Glamour Gals' teen leadership development program and Brookdale Senior Living residents.
Glamour Gals
Brookdale Senior Living
NYC
Our Solution
We created a photo workshop that brought these groups together, using
the Glamour Gals' beauty makeover as a starting point for deeper conversations and connections between these groups about the meaning of beauty – Inner and Outer – what it looks like, what it means and how it changes over time. The project was a multi-week photo
workshop, putting cameras in the hands of both groups and creating assignments with input from the group that resulted in images that were discussed each week allowing deeper connections to be made through conversation about the work.
Home
About
Projects
Services
Presentations
© Annie Levy, All Rights Reserved