International Transplant Nurses Assocation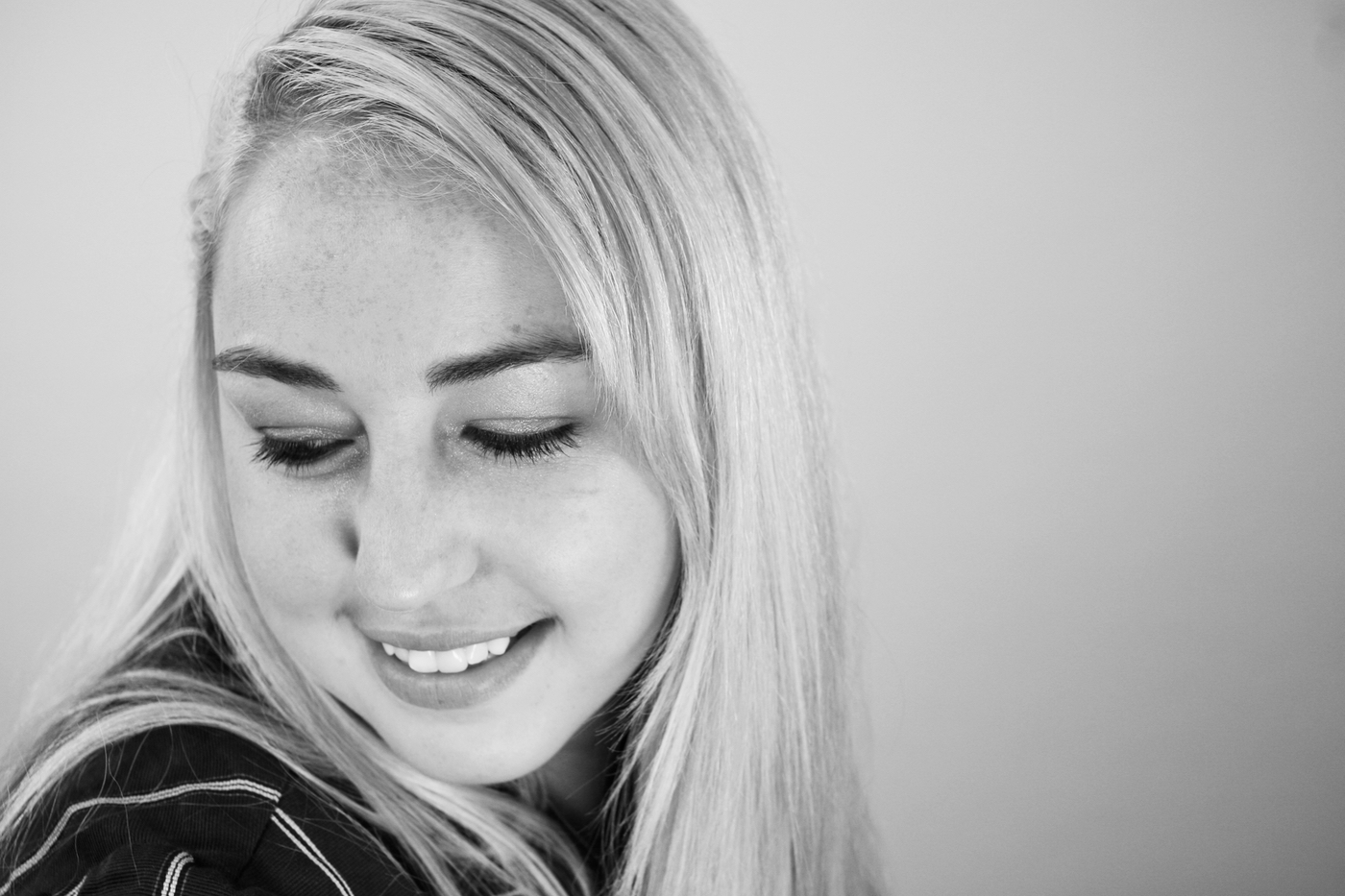 The Challenge
How to tell the story of the importance of and connection between organ donors and recipients for the International Transplant Nurses Association.
International Transplant Nurses Association
Chicago, IL
Our Solution
Working with ITNS to identify participants, we created an exhibit of images featuring living donors and recipients to communicate the extraordinary and life changing stories of these "ordinary" people who save the lives of others through organ donation. The exhibit traveled to conferences to allow ITNS to powerfully communicate about the human lives behind the statistics that are dramatically impacted by organ donation.
© Annie Levy, All Rights Reserved