United Nations: How Old Would You Be If You Didn't Know How Old You Were?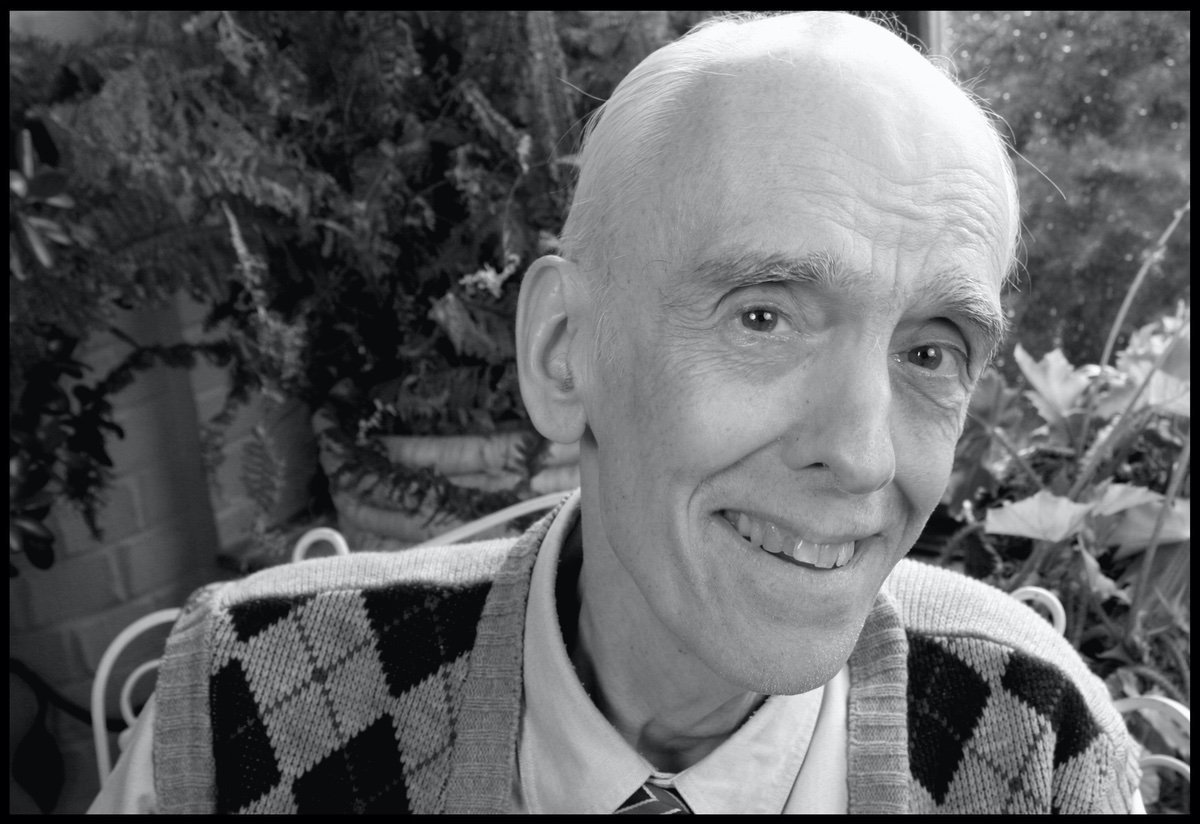 The Challenge
Helping an NGO tell the story of a universal and often unseen aspect of aging to an international audience – that of peoples' overlooked inner qualities. 
United Nations,  NYC, NY
Featured as the introduction to United Nations Conference for the International Day of Older Persons.
Featured at Planetree Conference, Denver, CO
Our Solution
Created and presented "How Old Would You Be If You Didn't Know How Old You Were?"which asked that question of people age 67 and over in an effort to see past an external number as an exclusive defining characteristic of a person.
The work was designed to tell the story of how people feel inside while at the looking at them from the outside. The purpose was to challenge viewers and participants' conceptions of age and allow them to connect to an inner sense of age. A number that they connected more to inner qualities experienced at a particular time in their life that have remained with them.  Designed to neither dismiss nor downplay the value of or reality of aging, but also to include a universal experience of carrying many age experiences with us.
© Annie Levy, All Rights Reserved