Baseball as Good Medicine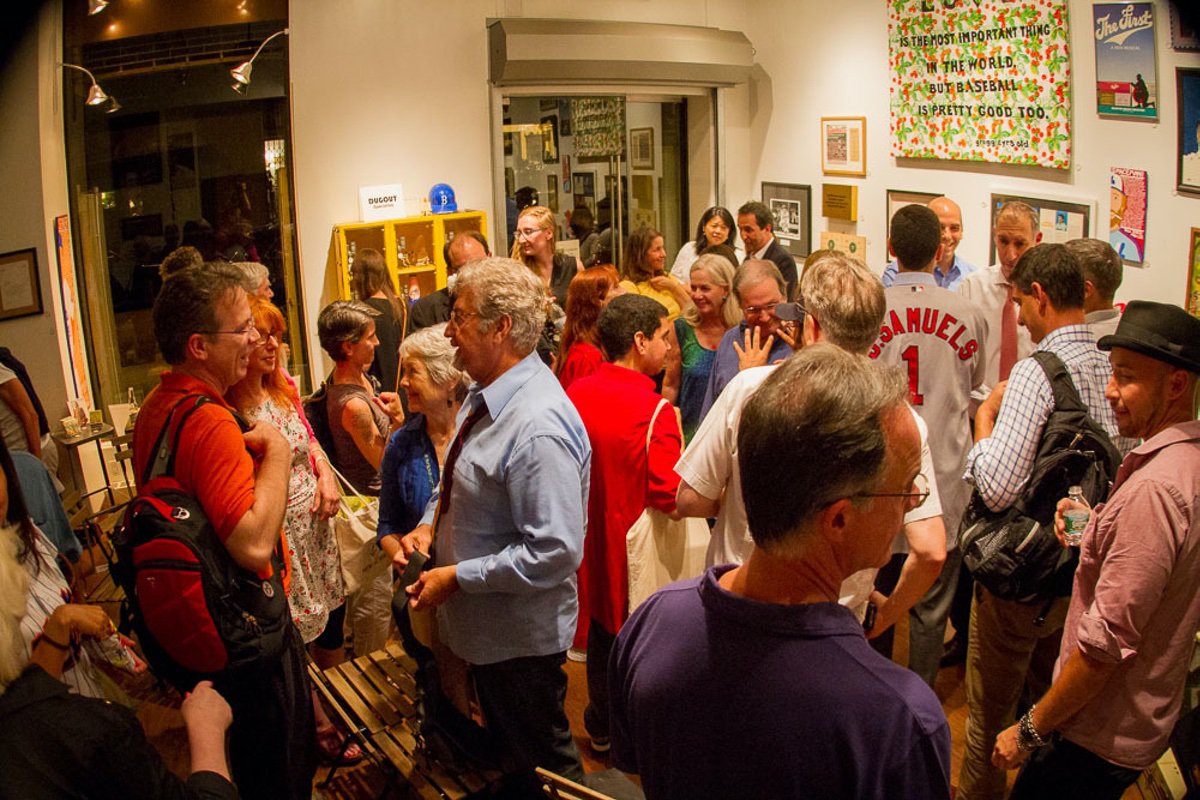 The Challenge
How to create an engaging live fundraising event using the power of story and the power of sports as a means of connection.
Bowery Poetry Club
Bergino's Baseball Clubhouse
Live Storytelling Events about the Mysterious, Magical, Healing Properties of the Game
Our Solution
We created "Baseball As Good Medicine":  A live, "competitive" storytelling event about the magic of the game, fully engaging audiences in  the personal magic of both storytelling and America's past-time.
With guest storytellers and judges from every walk of life, Baseball As Good Medicine is a gathering place for those who love the sport as well as for those who simply love great storytelling. Rooted in the belief that the love of the game works magic, storytellers were invited to tell stories of their individuals experiences of the healing qualities of the game. With judges ranging from CBS' Dr. Jonathan LaPook to New Yorker Cartoonist Mort Gerberg and The Chalks' Karthryn Markey, the events were hilarious, healing out of the park home runs.
© Annie Levy, All Rights Reserved